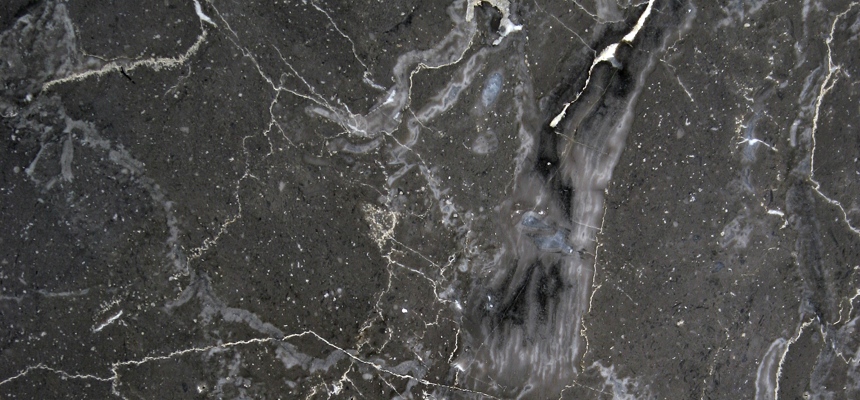 Henry IV marble is extracted in Arudy, in the heart of the Atlantic Pyrénées. The colour of this marble is a very strong and deep grey with some white veins.
Polished finishing let the marble's details stick out, because of its sedimentary origin and fine grain.
Thanks to its elegance Henry IV has been used in many jobs in Lourdes (meeting room of Notre-Dame, Salus Infirmorum's facade), and in many other Hotels all over the world.