Home > Stones > Other > Massangis Clair Nuancé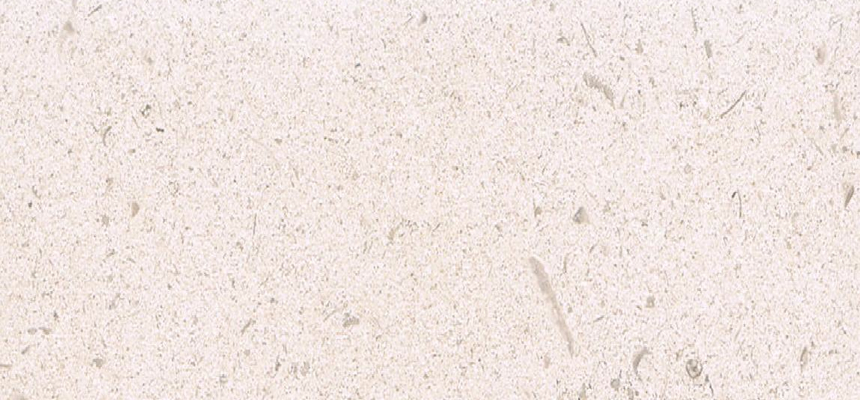 ORIGIN
Location
Massangis town (Yonne), 25 km of Chablis.
Geological position
Secondary Jurassic era.
Bathonian stratum.
Age: 160 million years old
Description
Sedimentary rock. Oolitic and encrinitic limestone, average grain to tight end and a homogeneous appearance. Beige more or less yellow. Presence of many small fossils elements crystallized and well crystallized calcite marked dots.
USES
Main uses
Flooring
Wall cladding
Dimension stone works – Ashlar
Finitions-Textures
Honed
Brushed
Physical properties
| | |
| --- | --- |
| Apparent density | 2200 à 2400 kg/m3 |
| Porosity | 8 à 15% |
| Abrasion resistance | 25 à 32 mm |
| Compressive strength | 50 à 70 MPa |
| Resistance to fixation elements 100 à 130 daN | 120 à 200 daN  |