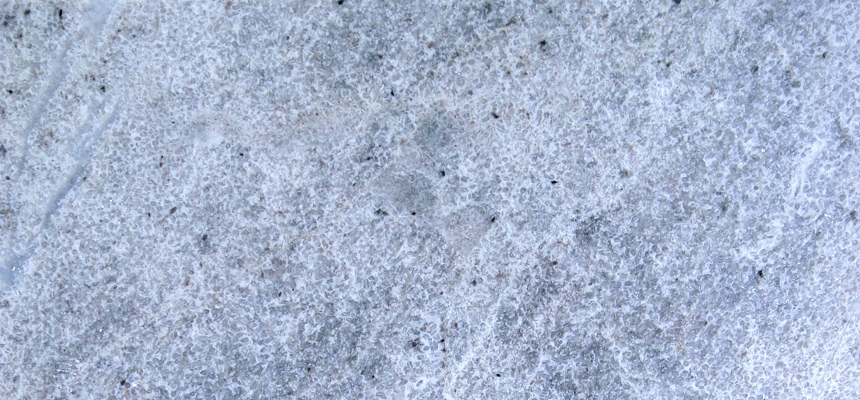 Bleu de Savoie, extracted in Aime (Savoy), is a crystalline marble which presents, for this reason, a very bright and homogeneous appearance with, sometimes, white/grey veins.
Due to its suitability to all kind of architectural styles, from classical to contemporary ones, it is appreciated and preferred by architects and interior designers.
The many finishing options (…) can easily satisfy all customer requests. In some of the following pictures we can observe the perfect wedding between a very hi quality marble and a particularly suitable wood.
REALISATIONS