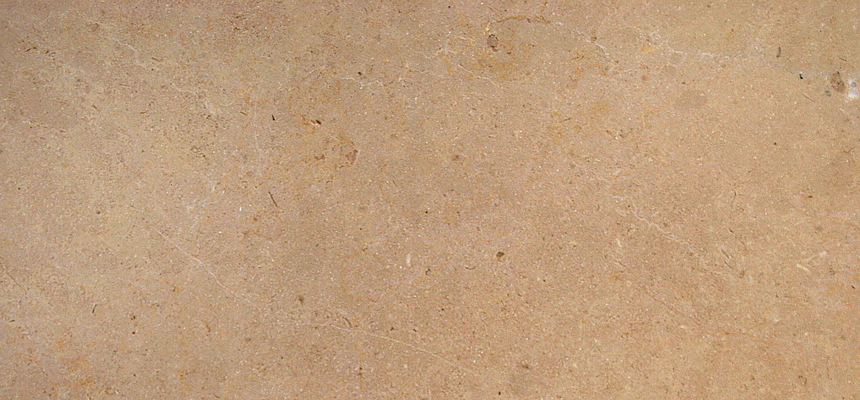 The limestone exploited in the Vincent Quarries is in the form of compact layers up to 10 metres in thickness.
This stone takes a very high polish and is found in varied tones of pale yellow in beads or bands on a light beige background.
Hauteville stone has achieved a worldwide reputation for its high qualities of resistance to all kinds of climatic and physical attack. It responds well to all cutting methods and in all exterior as well as interior uses. From an aesthetic point of view its position is unassailable.
The most prestigious edifices in the world have been and continue to be built or clad in Hauteville stone. In the USA, in Japan, in Argentina, nearer home in Switzerland, Belgium and Spain, and of course in France, there are countless public and private buildings, monuments, bridges and dams which owe their charm to Hauteville stone.
Some examples:
-EMPIRE STATE BUILDING NEW YORK

-COURT HOUSE NEW YORK

-GUARANTY TRUST NEW YORK

-BUS TERMINAL NEW YORK

-US POST OFF.DPT. WASHINGTON

-CAPITOL WASHINGTON
-MEMORIAL LINCOLN

-BERNA MUSEUM [CH] 

-IMPERIAL BUILDING MEIJII TOKIO

-ESCURIAL BUILDING SPAGNA 

-HOTEL DE VILLE ALGERI 

-USA EMBASSY IN PARIS
-NATIONAL LIBRARY PARIS

-TROCADERO SQUARE IN PARIS
REALISATIONS