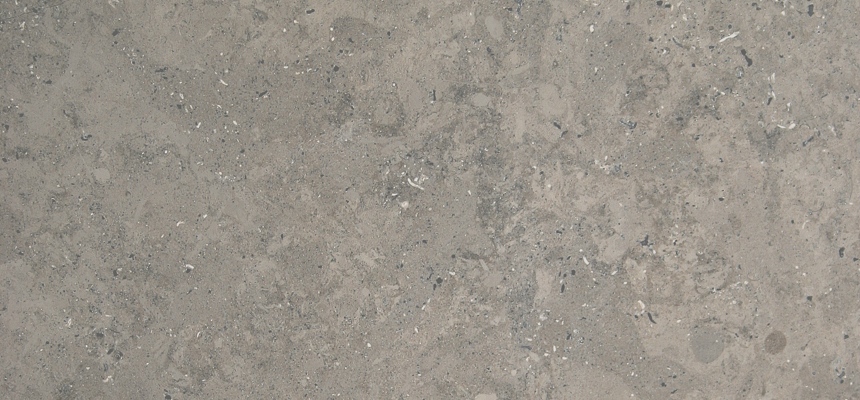 The Gris Royale is a stone composed by a very strong and resistant limestone with high properties.
This material is extracted from the very small district of Pompignan, in France. Thanks to its compact and homogeneous surface it is largely used for both interior and exterior flooring.
The honed and polished finitions give to this material a very unique profile, accentuating the unmistakable grey.