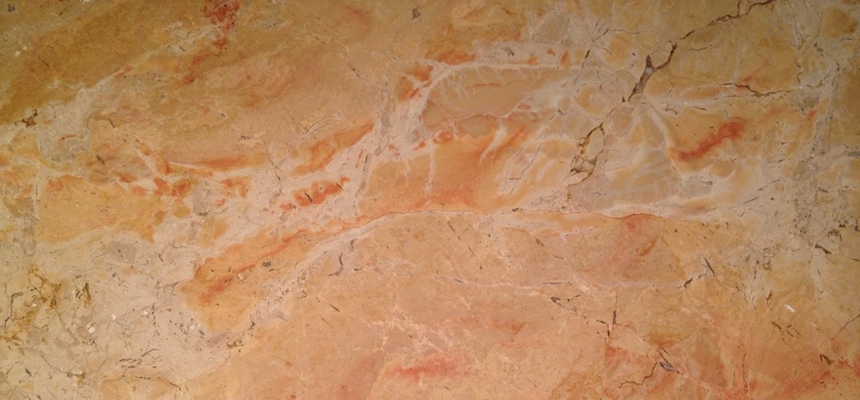 The Provence Dorée is a limestone with surprising properties; in fact it is a very strong and frost free material.
The deep yellow/red colour contrast makes this stone unique expecially on a pearl beige and white background.
Many blocks present a very interesting floral pattern all over the limestone surface.
Perfect for this material, the honed and water flamed finishing, both good to highlight stone's details. The second one let the colours untouched and allows an anti slip final product.